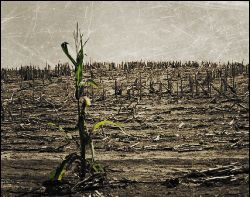 Patients taking prescription or over-the-counter drugs may be at risk of medication-induced nutrient depletion.  Common medications like those used to treat high blood pressure, osteoporosis, ulcers, inflammation, cholesterol, asthma, diabetes can strip essential nutrients out of the body, leaving your patient unable to perform at their peak.  In addition, some drugs have the potential to change core physiology resulting in deficiencies which can create long term chronic health issues if undetected.  It is not only beneficial but often necessary to support the body with extra supplementation to make up for the possible loss of nutrients due to drugs.
A prime example of nutrient depletion-targeted supplementation involves statin drugs, which are commonly prescribed to treat high cholesterol and are known to deplete CoEnzyme Q10 (CoQ10). This depletion may cause muscle pain.  Clinical trials have shown that increasing CoQ10 levels decrease the incidents and/or severity of statin-related muscle pain.  In fact, a well known drug manufacturer of statins actually patented the use of CoQ10 in combination with their statin drugs years ago, yet many patients are unaware of their nutrient deficiency and need of CoQ10.
The Solution
Join our ChiroBalancing™ network and offer your patients a BalancingMeds™ Analysis.! You'll be equipped with scientific data as you provide your patient with their customized supplement protocol.